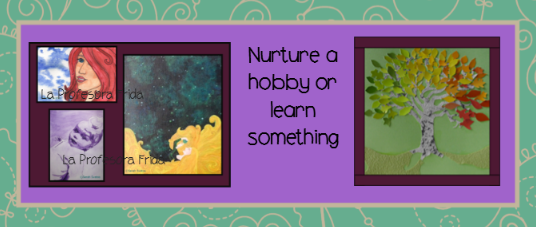 Hello readers!
What have you as a teacher learned in 2015 that you would like to share with us?
Please comment below!
A few lessons I learned this year that I will carry with me into 2016:
1.  STAY ORGANIZED
For my own sanity, I need to be SUPER organized.  (And let's face it, for the sanity of anyone who has to deal with me on a daily basis too!)  I realize that I work best when my ducks are in a row.
In 2015 I finally took the plunge and ordered myself an Erin Condren Life Planner.
And I'm so glad I did!  I finally have an all-in-one place to balance the multiple hats I wear as a wife, teacher, TpTer and blogger.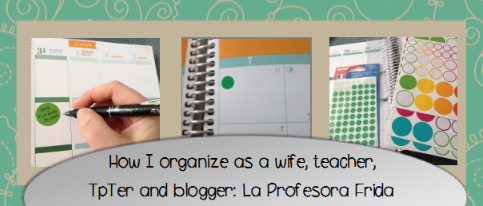 Let's face it, Erin Condren planners are pricey.  Read how I managed to not pay full price for an Erin Condren Planner.
2.  TAKE CARE OF YOURSELF
Avoid burnout!  As teachers we are givers.  We give and give and give and often have nothing left over for ourselves.  You may have seen this interesting article posted in The Guardian which explains:
"A study of 90 teachers from across the UK by academics at City University, London, has found it's critical for teachers stop working in the holidays to avoid burnout and exhaustion. Time off allows teachers to "restore their emotional energy," the report states." – Gail Kinman
This article gives wonderful advice for Teacher Self Care.  Here are a few additional ideas:
Nurture your hobbies.  And your passions!
Paint, Read, Ski, Bake….  Do what you love!  You can't be in teacher mode 100% of the time!
Try something new that you've always wanted to do!  Take a Community Ed class on cake decorating, auto repair or Yoga!
Unplug from technology for a set amount of time (even if all you can manage is 1 or two hours, turn off that cell phone for a while!).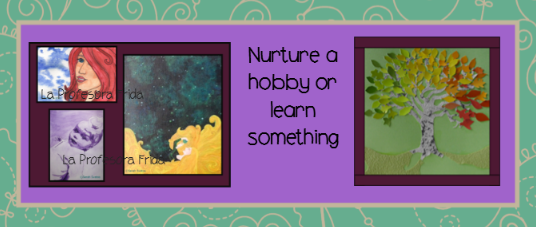 3. TRY NEW TEACHING STRATEGIES
I'm almost embarrassed to admit that it took me until 2015 to try Task Cards for the first time.  But it's true.  The thing is, I teach high school students, and Task Cards just looked like an "elementary" thing to me.
A girlfriend of mine who is also a Spanish teacher raved about Task Cards so I asked her, "Ok, seriously, what's the BIG DEAL about these things??"  She quickly and easily convinced me that Task Cards were something I needed to try in high school!
How could I have waited so long to try them?!  Trying new teaching strategies and using new resources enlivens our teaching!  It not only keeps our students interested in what they're learning, but it keeps US interested in what we're teaching!
What have you as a teacher learned in 2015 that you would like to share with us?
Please comment below!
~La Profesora Frida


http://thestressfreespanishteacher.com/wp-content/uploads/2017/07/Nurture-a-Hoby.png
227
536
admin
http://thestressfreespanishteacher.com/wp-content/uploads/2018/08/Eyes-and-Glasses-300x149.png
admin
2016-01-02 13:09:00
2017-08-30 15:54:49
What Secondary Teachers Learned in 2015, La Profesora Frida